A couple of days ago I received my Anthropologie Home Lookbook in the mail and I have been obsessed with it ever since that day! I'm sure I've looked through it a dozen times or more. Although many of us cannot afford a lot of their merchandise, we can certainly look, dream and be inspired from what we see in their stores, catalogs and website. I have been doing a little re-decorating around my home so this catalog was a welcome source of inspiration for me.
I live about 10 minutes from an Anthro Store (the closest store was an hour away at my former home in Texas). Living this close can be dangerous! I am always tempted to pop in just to see what's new.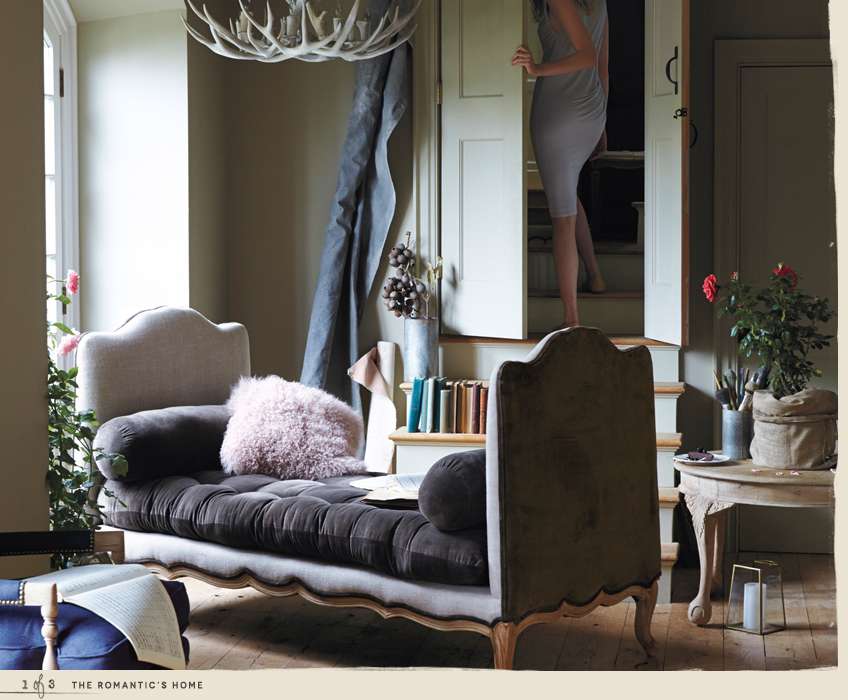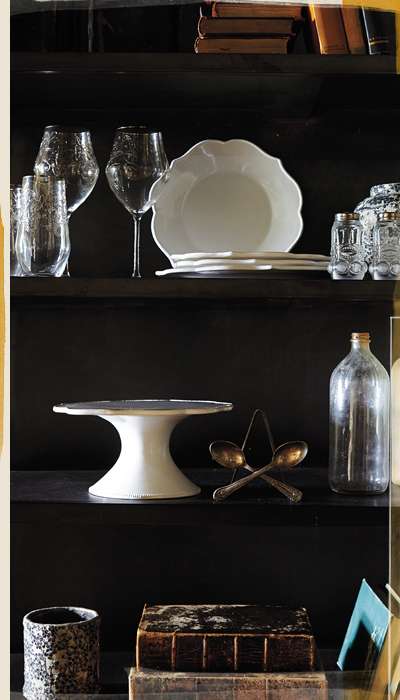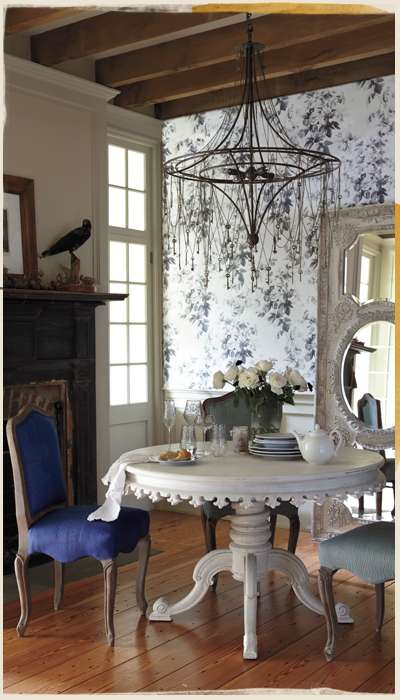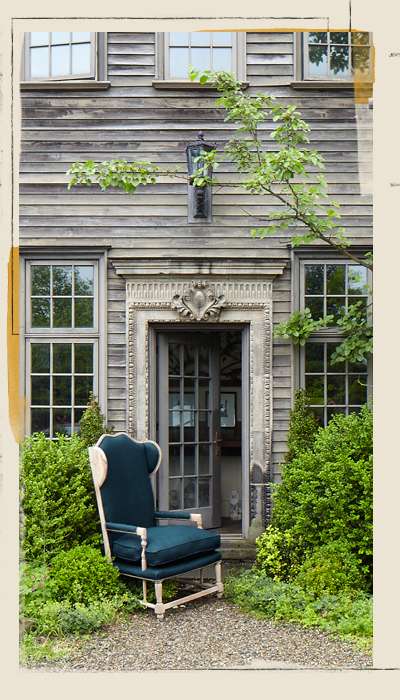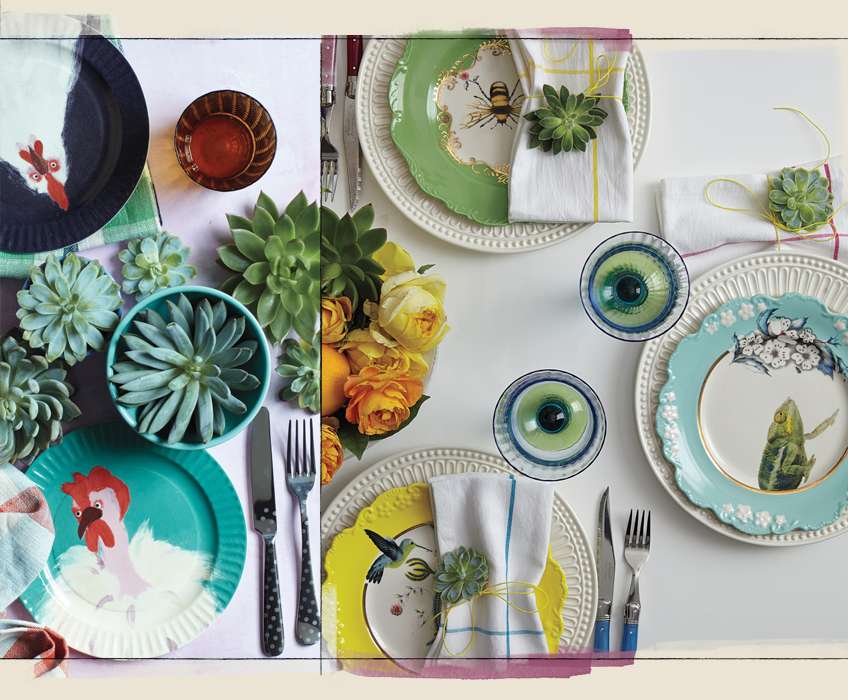 I am in love with the green bee plate. I saw it at the store the other day and it's so much prettier in person. I think it's a must have for me.

Ahhhhh.....swoon! Everything about this room is fabulous!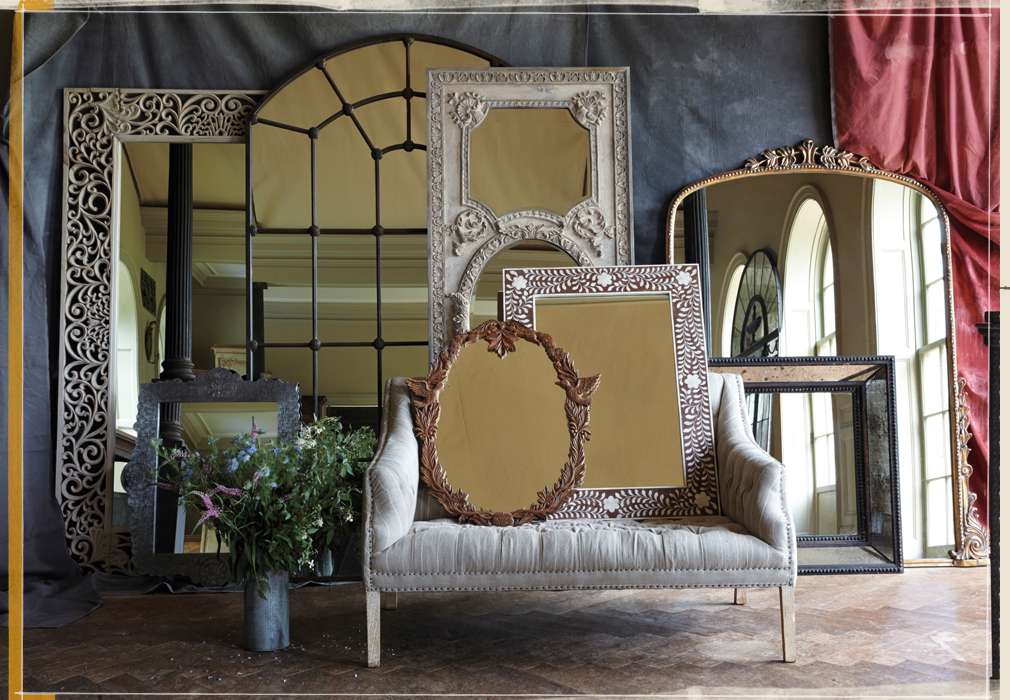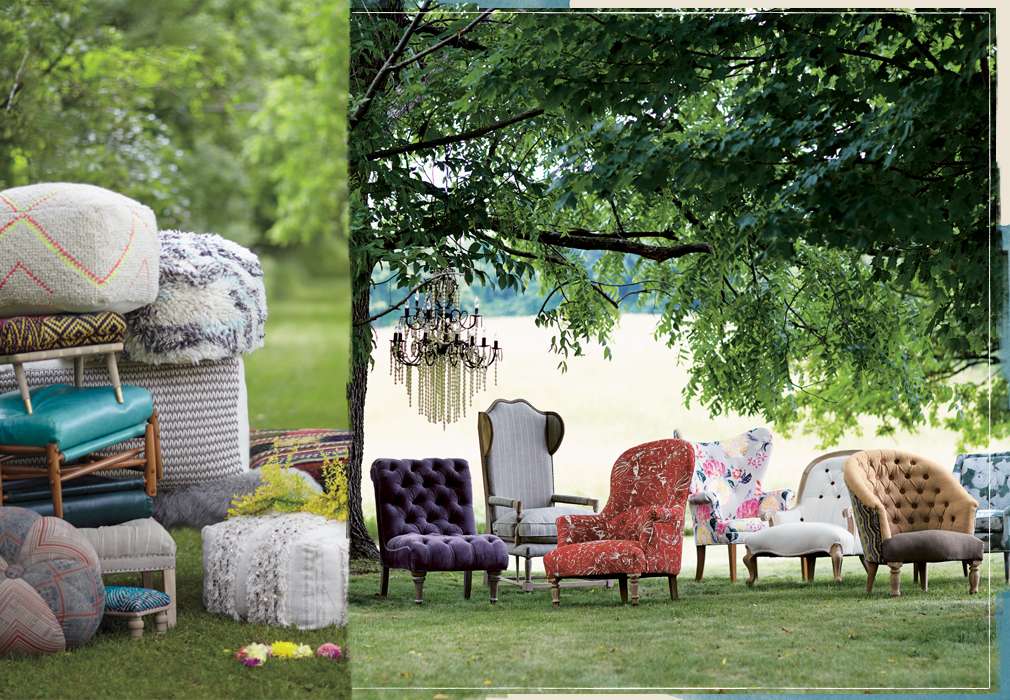 You can view the new Lookbook online
here
Have a fabulous day!
~Julie~